Setup your optical clinic management software in 5 minutes
Mobcly is an affordable and easy to use optical clinic management software solution
Built using Microsoft Azure, Mobcly is a web-based optical clinic management software. Using the latest technologies, we've built a secure solution for optometrists to help you manage your optical clinic anytime and anywhere. We take care of your optical business so that you can take care of your patients.
Pricing
Supercharge the growth of your optical business all for a price of one pair of glasses.
Be Part of Our Exclusive Facebook Group
We have launched a Facebook group and it's exclusive to optometrists and optometrists to be who are interested in embracing digital transformation.
Free Social Media Templates
Opportunity to Collaborate and Contribute
Exclusive Digital Marketing Resources Focused on Eye Care
Free Listing in the Directory
Partnerships
and MORE…!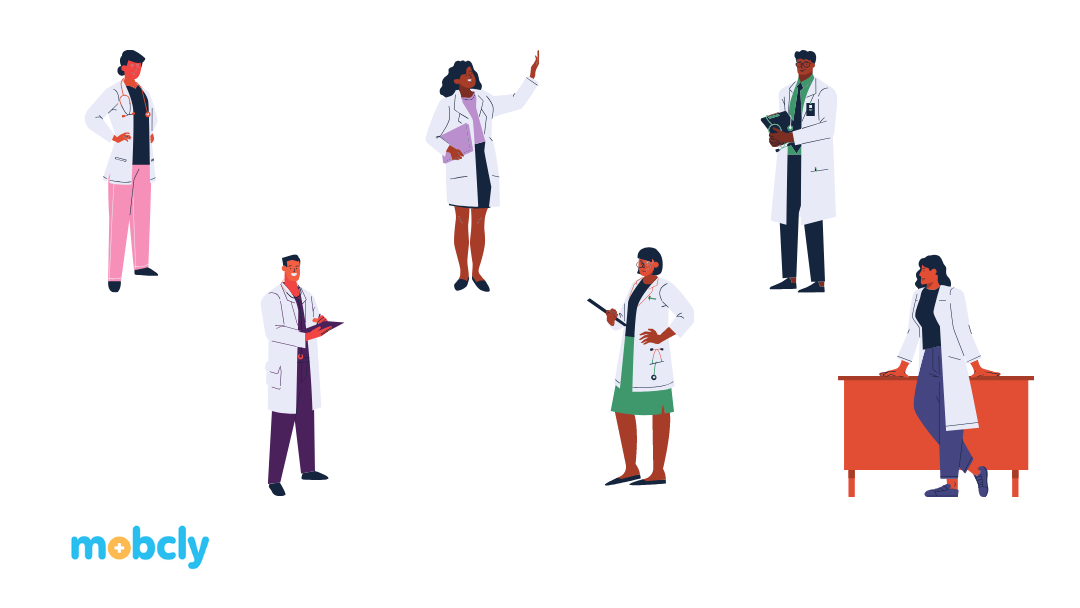 Learn More. Grow More.
Always be up to date with industry information and resources to help your optical business thrive.
Interested? Let's talk!
After our call, we'll set you up with a demo so you can access all of Mobcly!