Supercharge the Growth of Your Optical
Sign up NOW and get 50% OFF for the first 6 months of your subscription. Limited spots only.
Mobcly is a Cloud-based Optical Clinic Management Software.
Pricing
Supercharge the growth of your optical business all for a price of one pair of glasses.
What We've Got Eyes On
We're always building stuff to help you and your optical business grow
Mobcly Directory
Let your customers discover you online. Even without a website, you'll be able to have your customers connect with you and grow your business all for the price of FREE. Plus, we're adding shops soon!
Get Listed for FREE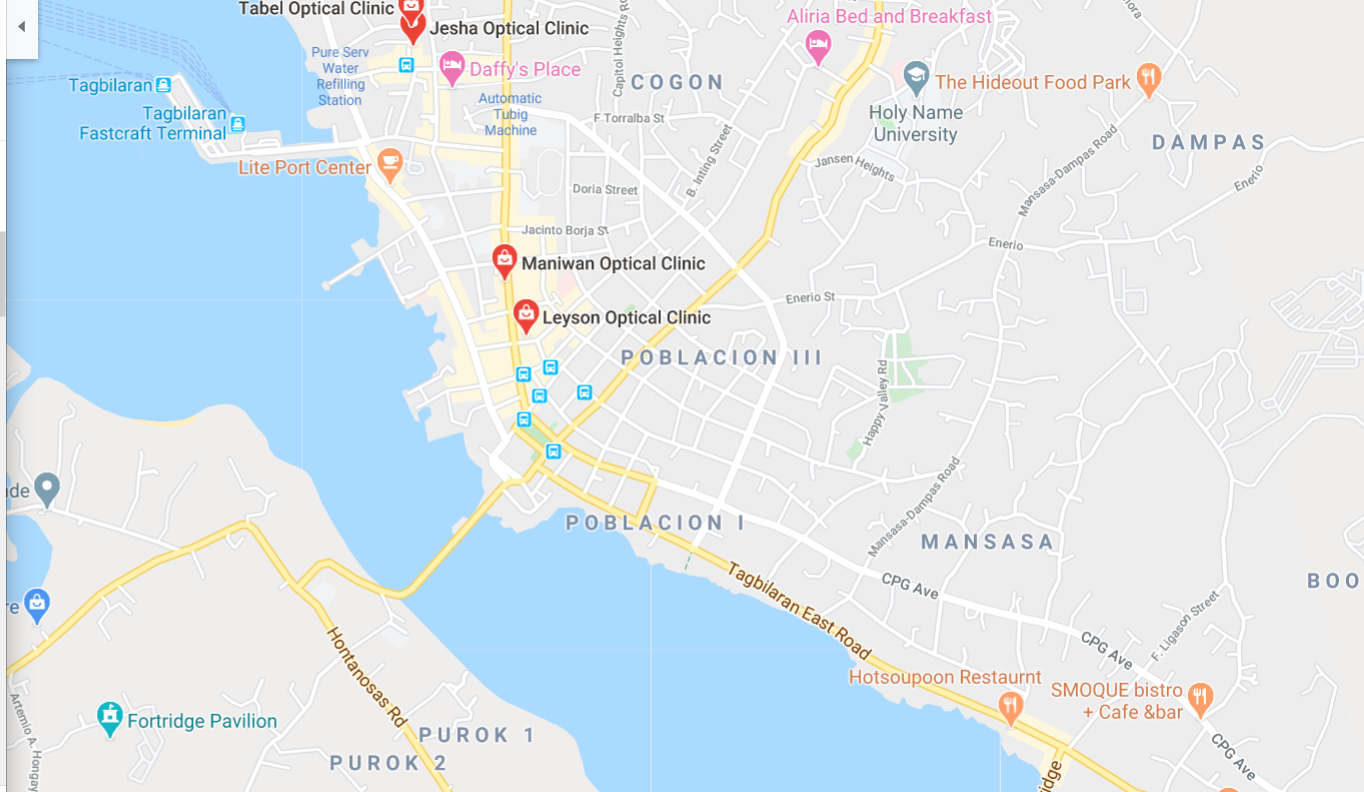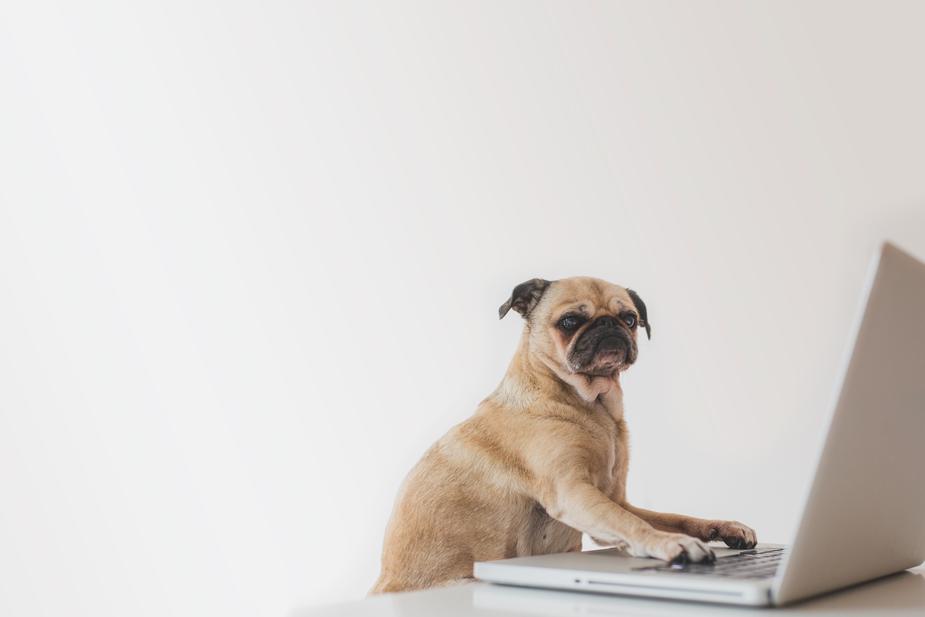 Mobcly Marketplace
From marketing your store to running Facebook ads to help generate additional business for your optical clinic. Hire only trusted experts to help build your business with our vetted experienced results-oriented freelancers and digital agencies.
Grow Your Business
Learn More. Grow More.
Always be up to date with industry information and resources to help your optical business thrive.
Be ahead of the curve
Join a number of leading optometrists learning how to grow their optical clinic everyday