Increase Your Optical Clinic Sales with Automation
Mobcly is a Cloud-based Optical Clinic Management Software.
Dr. Sarah Michelle Cairo-Arjasepp used to work for several eye centers.
When she started her small practice, she couldn't find any affordable software that would fit her optical practice.
Together with her husband, Jaan, who is a software developer from Estonia, they decided to build a cloud based software that would help Sarah efficiently run her small but growing optical clinic.
Being in the industry for so long, Sarah realized that her optometrist colleagues had the same problems as her when running their optical clinics.
Thus, Mobcly was born. An affordable and easy to use online clinic management software built by optometrist for optometrists.
What people say about Sarah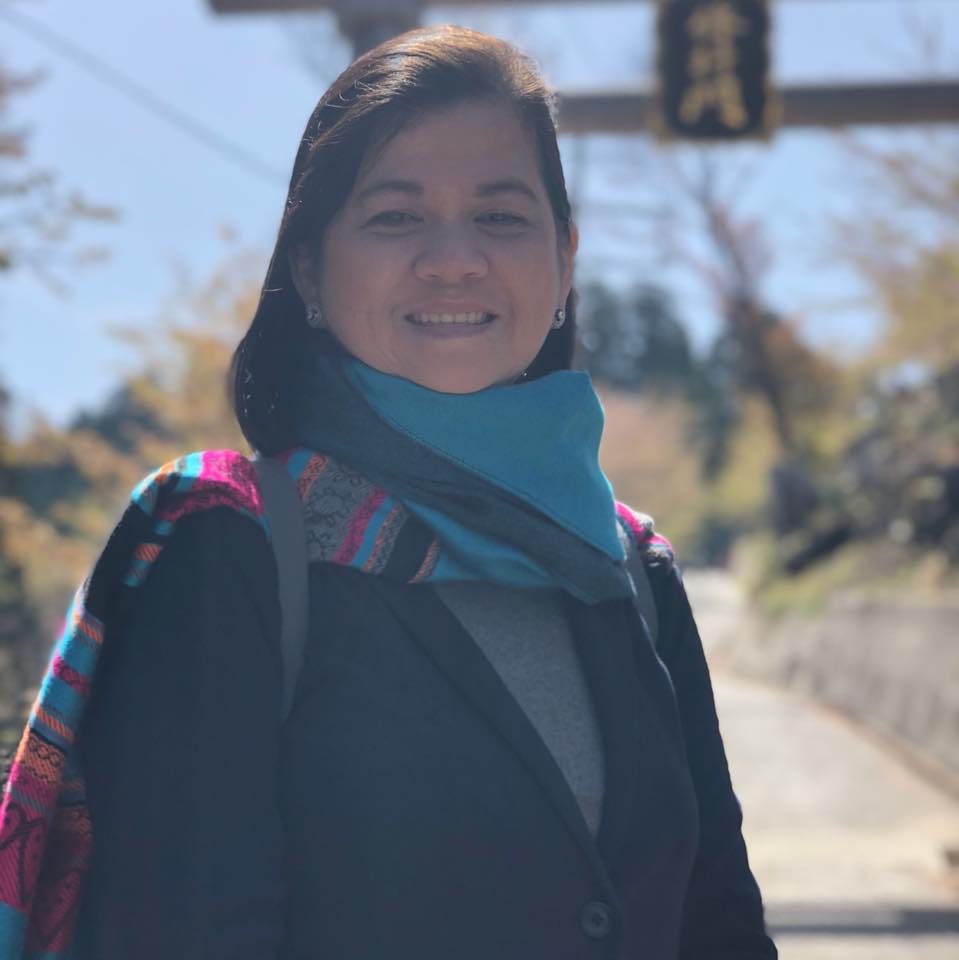 Dr. Carmen Abesamis-dichoso
Executive Director of Optometric Association of the Philippines & Owner of Abesamis Eye
Subscribe and get your FREE eBook
This is custom heading element