Automating Your Marketing with Mobcly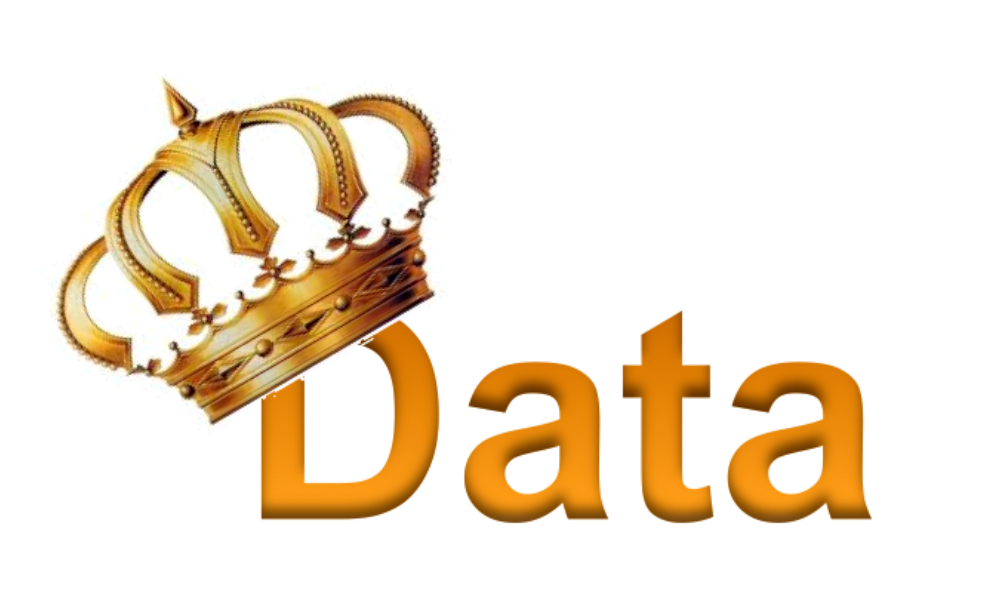 Wondering how Mobcly can automate your marketing???
When I was running my optical clinic, one of the things that I also wondered was where they found me?
"Ui, may bagong pasyente…..san kaya ako nila nahanap?"
Did they just pass by the clinic and saw the big optical sign outside?
Did a friend refer them to me?
Did they find me on facebook or other social media site?
Or did they see me from one of the flyers we put out?

So many questions, very few answers.
These are just some of the many things that frustrated me. And just some of the many questions I had.
"What age range do my clients belong to?"
"Are most of my clients male or female or in between?"
"What kind of work do they do?"
Well, for a private optical clinic like mine before, I had to figure out a good system to get answers to my questions. I used to extract these data manually by browsing all our paper based patient records.
That's why, with Mobcly, we made sure to make it as easy as possible. Our reports feature would allow optical clinics to generate reports and gather data from your customers easily.
They just fill out the patient form which is typically used for the eye examination and voila, you've got gold, customer information you can tap to use for your marketing. No hassle, no intrusive questionnaires.
Data is king.
The more you know who your customers are, the more you know who to market to and the more business you make.

Wouldn't it be GREAT if the system will alert you if your patient/s are celebrating their birthdays and greet them on time?

Wouldn't it be GREAT if you will be able to know which marketing channel is effective where most of your patients come from?
Wouldn't it be GREAT to know who refers patients to you?

Wouldn't it be GREAT to know the demographics of your target market? Create ads according to age and gender of most of your patients?

Wouldn't it be GREAT if you can start a clinical research using these data? And promote a clinical practice, where patients chase you instead of chasing them?

These are just some of the GREAT things that Mobcly Patient Record System can HELP you to AUTOMATE your marketing.

Having a digital Patient Record System can really do wonders and growth in your optical practice.