Product Update: Prescription Tab Printing Instructions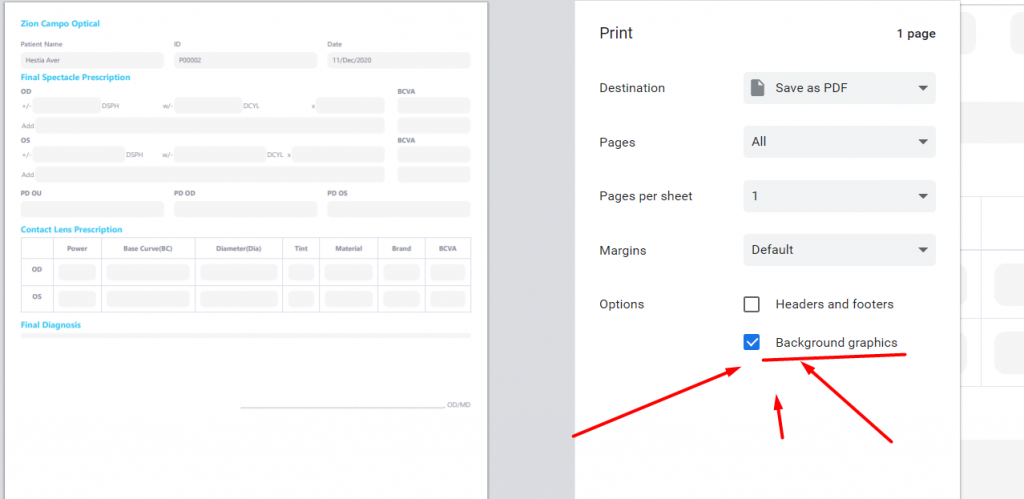 So, you're ready to print your patient's prescription. You clicked the print button, save the pdf and voila – you're done!
But when you open it, it looks like this: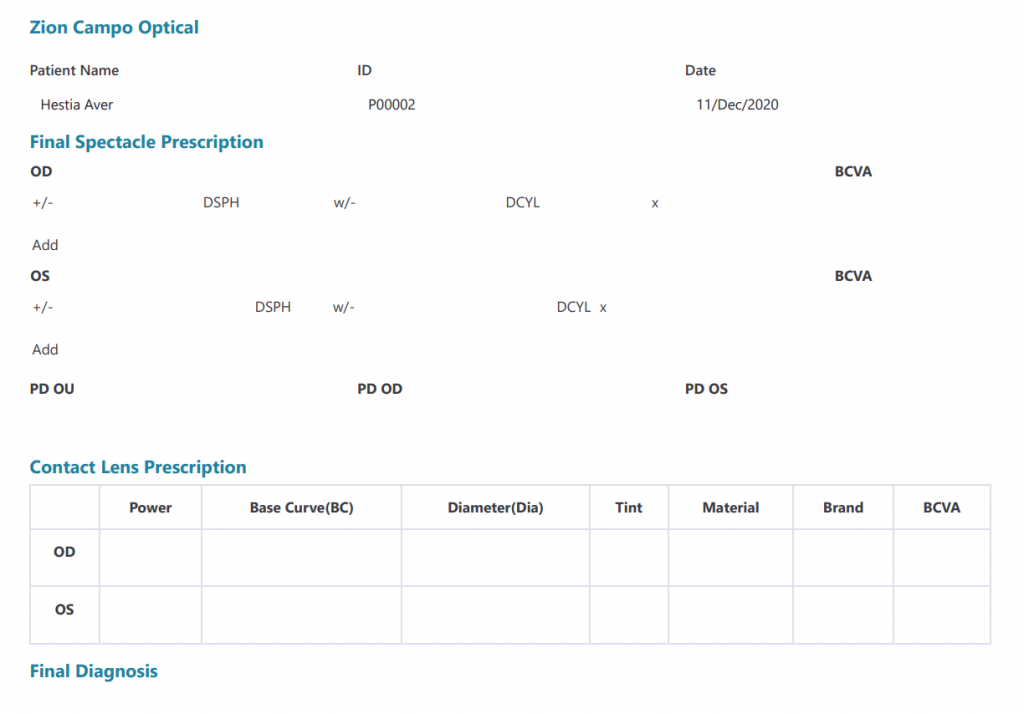 Now, it looks good and okay but you want to print it looking like this: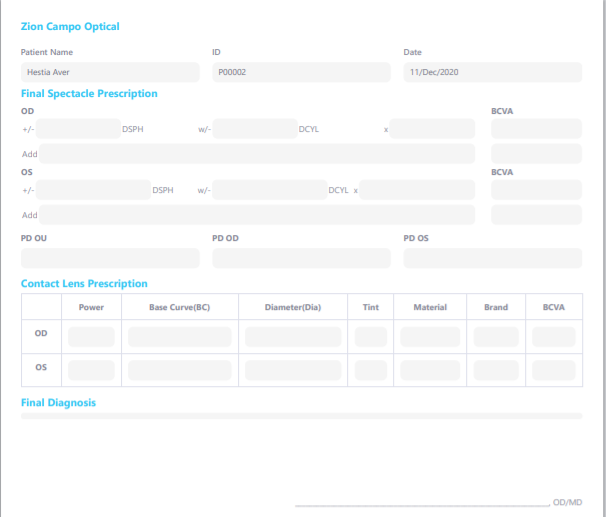 How? One time click on a certain option.
If you're using Google Chrome as your browser, when you click on the Print button, make sure to check off the "Background graphics" box so it will print the prescription with the background.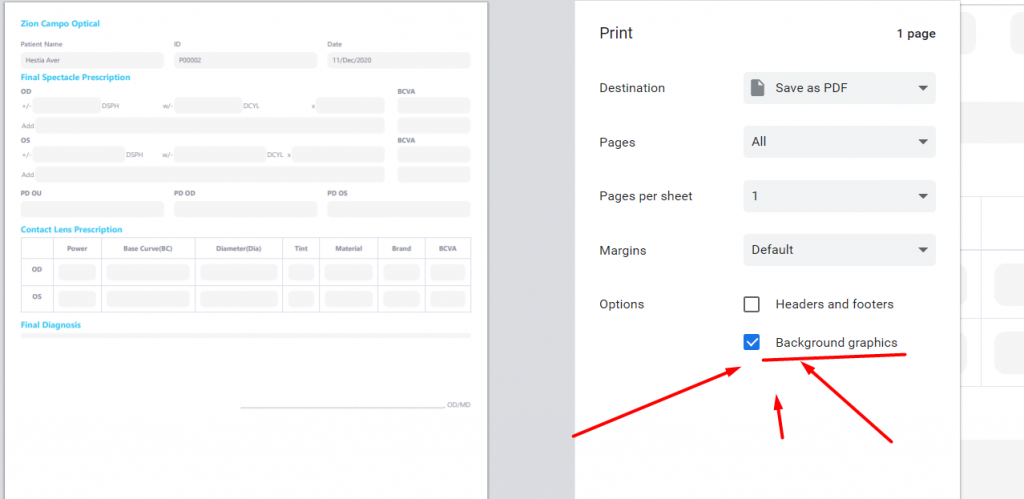 If you're using Mozilla Firefox as your browser, you have to go to File (on the upper left corner) and scroll over it and find "Page Setup"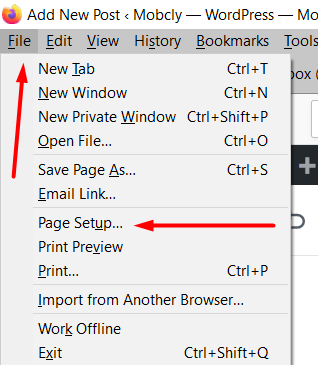 Once you click "Page Setup", the Page Setup tab will pop-up. You have to click the "Print background (colors & images) box to print the prescription with background.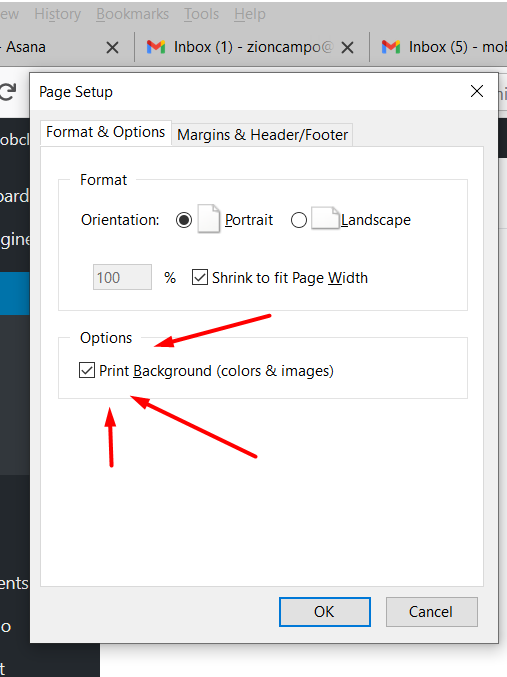 Here's a video walkthrough for Google Chrome users: